Click the button below to start your download.
The Anywhere/ Anytime Garden
Indoor Gardening with LEDs, A Practical How-To Guide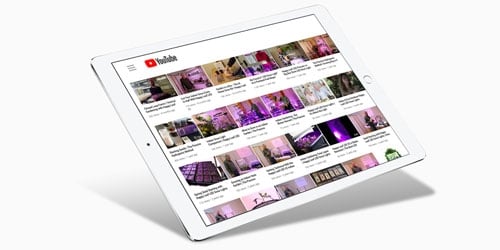 While your waiting for your download, why not check out some of our videos.
We're not ones to brag, but we're kind of a big deal. Check out some of our featured videos on YouTube and learn what sets Happy Leaf LED's apart from the rest. We have videos for all of your needs, from learning what passive hydroponics methods is to finding out what Happy Leaf LED light is best for you, we've got the resources and videos for you here. 
Latest News From Our Blog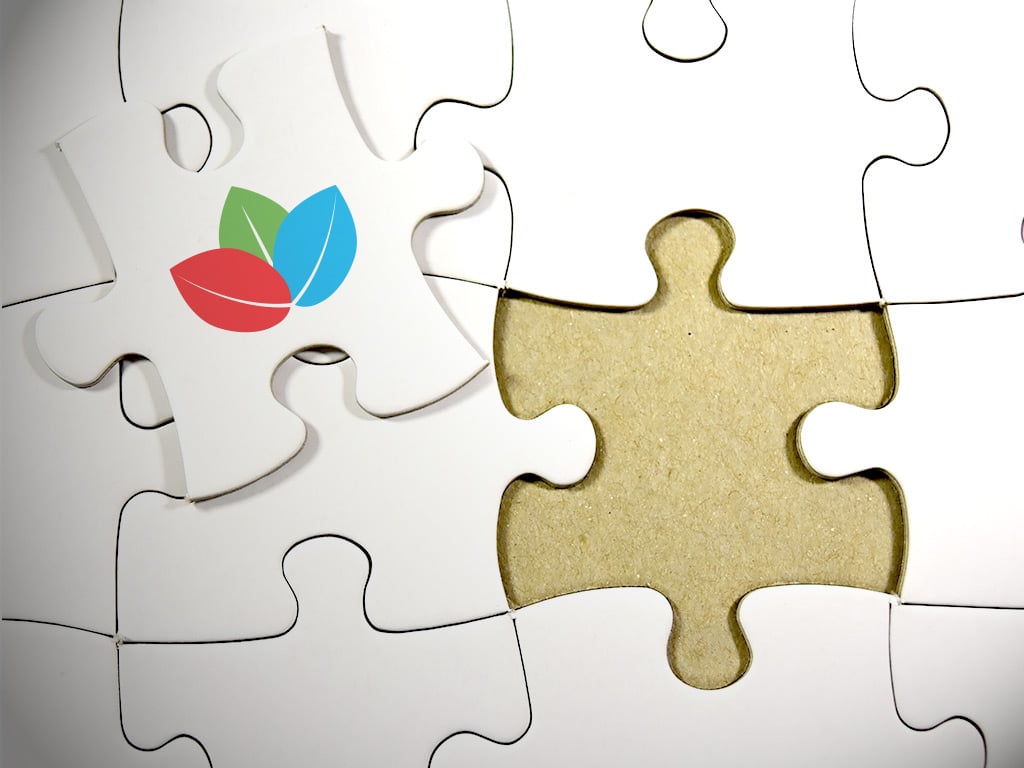 Are you shopping for a grow light? Are your eyeballs circling in their sockets from all of the technical details…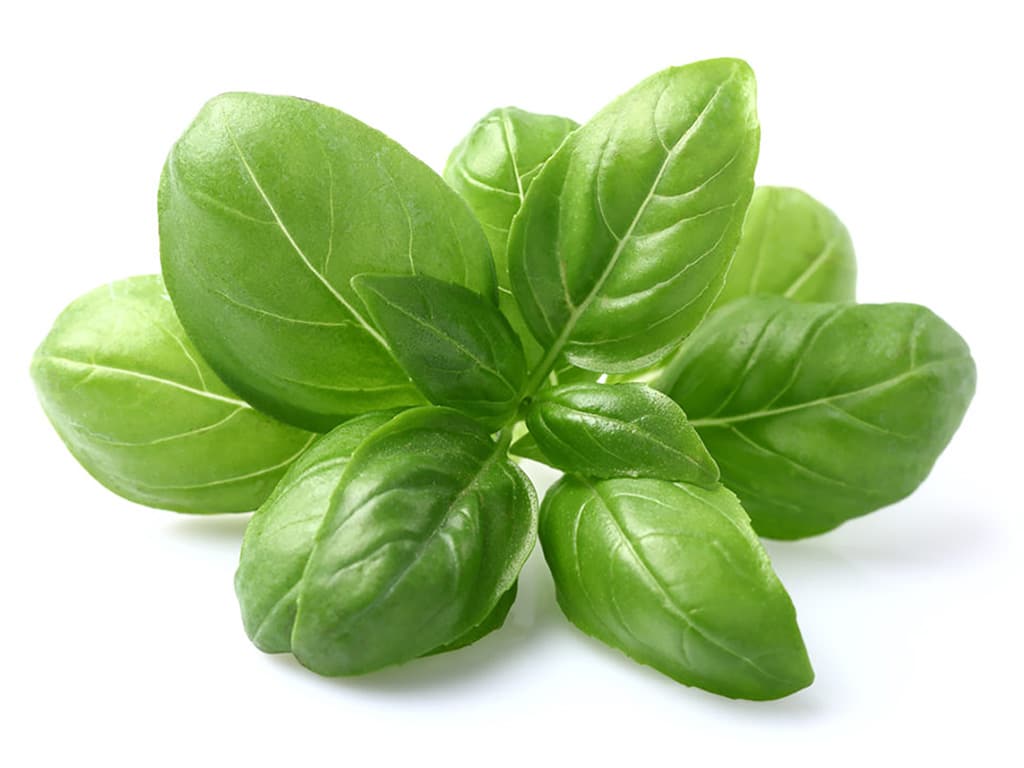 Indoor growers who attended a workshop at Purdue recently were able to see Happy Leaf LED lights in action and…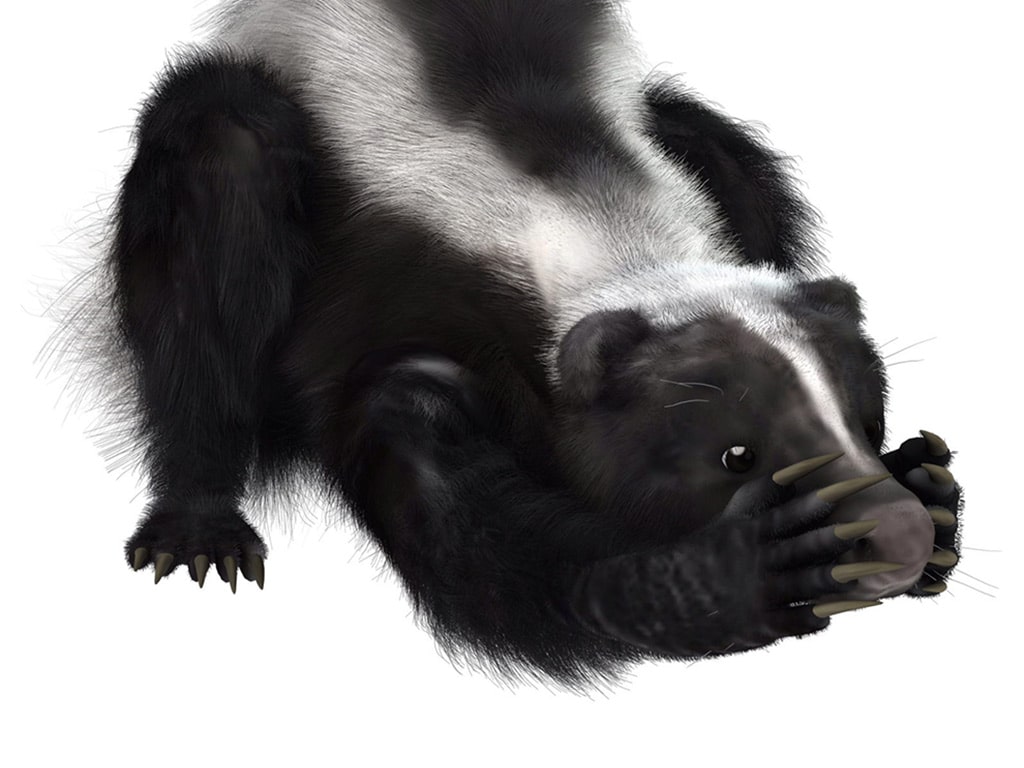 We're pretty sure you won't have a skunk problem in your indoor garden, so that's a relief, but there are…