ProcyonPRO© 
& ProcyonPRO4X© 
A powerhouse LED light in a sleek design.  Simply put, for great yields and healthy plants through flowering stage, the ProcyonPro is the next level in LED grow light technology.
The ProcyonPro will be available in 33″ and 17″ lengths, and the 4X is a 4-light module that will deliver an even distribution of PAR energy for the most demanding plant growth requirements.
The ProcyonPro is currently under evaluation at Purdue University and a limited number of test lights are available for evaluation.   Please contact Happy Leaf directly if you want additional information about the ProcyonPro light.  Release date is expected in 2019.
120° Beam Angle
Impressive experience for the human-eye – the ubiquitious "burple" or "pink" cast commonly associated with grow lights is all but eliminated.
Industry-leading combination of red/blue/green/white LEDs for maximum plant growth efficiency
Designed and manufactured in the USA.
5 Year Warranty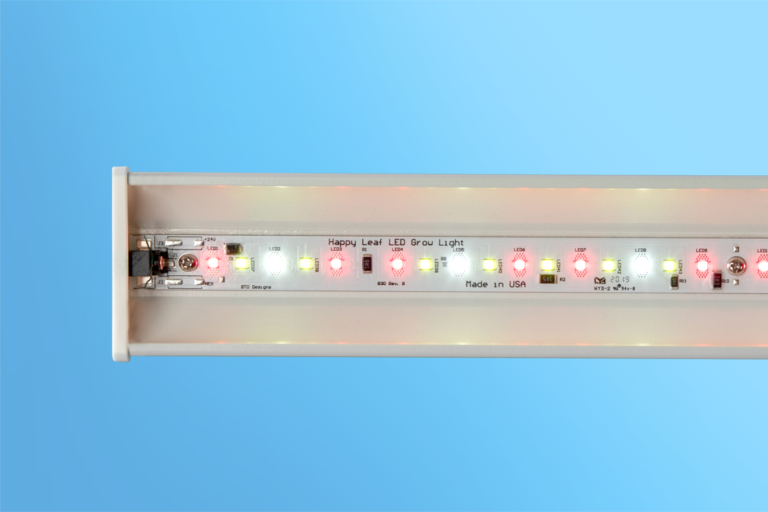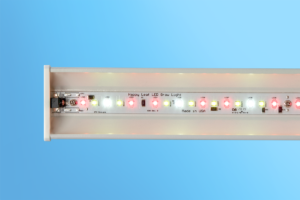 Trials will be available for businesses, so please contact us if you are interested in the ProcyonPro line of LED grow lights.
Complete the form below to receive product release info etc

Latest News From Our Blog
2020 Events for Happy Leaf LED grow lights educational seminars on indoor gardening
Read More