The Anywhere/Anytime Garden©
Are you ready to do a deep dive into the world of growing food with passive hydropnic gardening? Our book, The Anywhere/Anytime Garden offers valuable, detailed information on several topics that will help you become an indoor gardening guru including:
how to get started
how to take things to the next level
lots of details on seeds
lighting
troubleshooting
and so much more, including a fantastic history of hydroponics lesson.
We also sprinkle the book with lots of inspiration such as recipes that have worked well with food you will grow indoors, and anecdotes from our team of early-adopters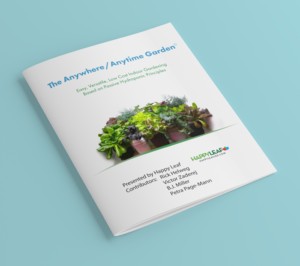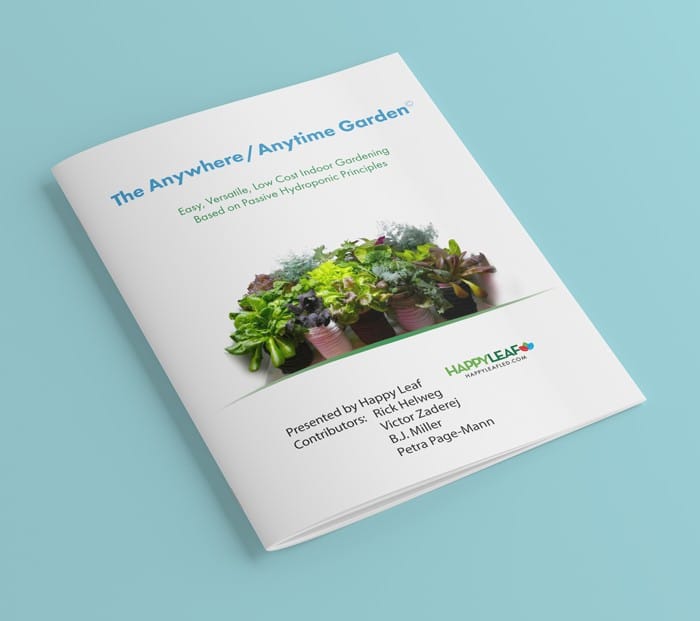 Indoor Gardening with LEDs
A Practical How-To Guide©
We get down to the nitty-gritty of how to set up your own indoor garden featuring LED grow lights and passive hydroponics.  Once you try this, you'll never buy lettuce or herbs from the store again.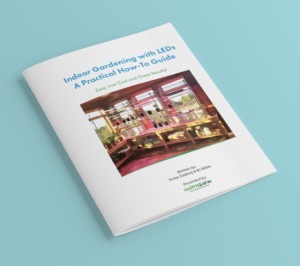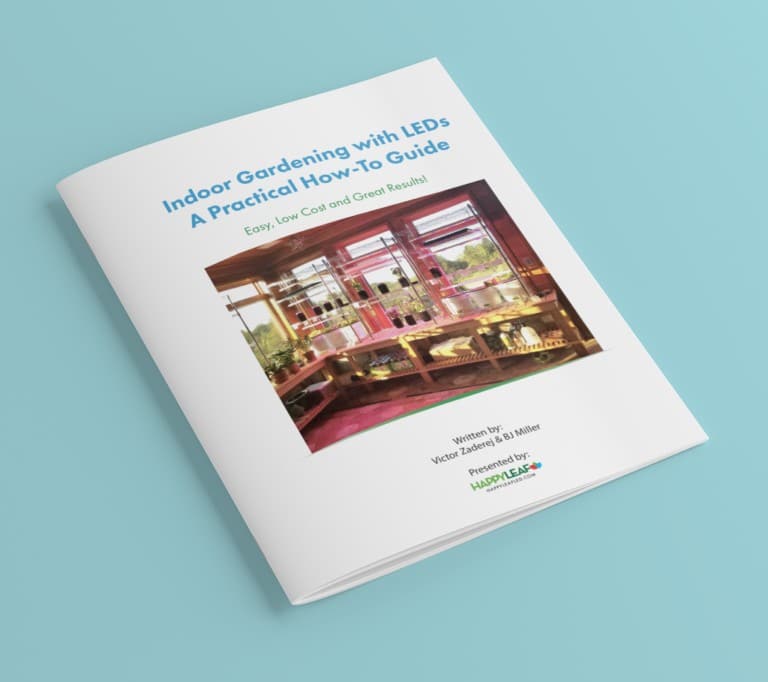 Complete the form below to get your free downloads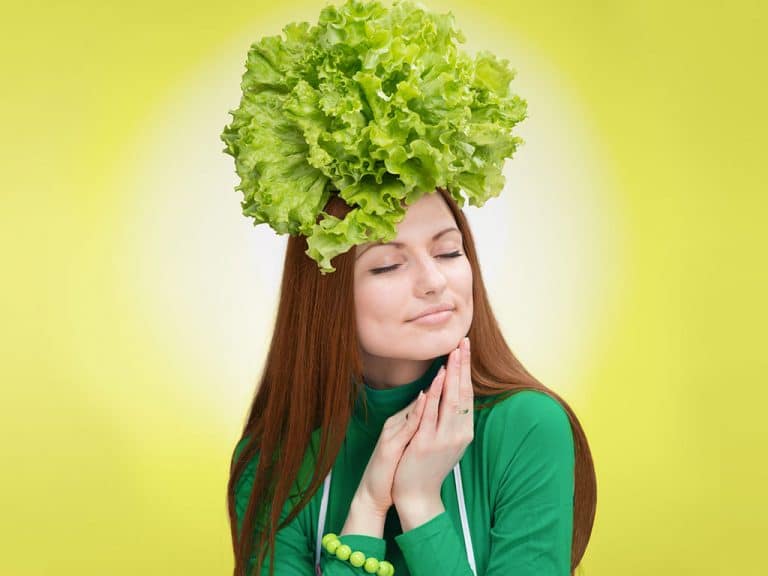 An Indoor Kitchen Garden Makes a World of Difference. We love our outdoor garden but in Northern Illinois, we only get to enjoy the harvest …