We've Got Answers. Find the answers to some of our most frequent questions, such as: 
How Do I Hang My New Lights? 
Can I Daisy Chain My Lights?
What Is Passive Hydroponics? 
And Much, Much more.  Check it out>>

What's Your Growing Goal?
Find in-depth information for whatever you're planning to grow
We're not ones to brag, but we're kind of a big deal. Check out some of our featured videos on YouTube and learn what sets Happy Leaf LED's apart from the rest. We have videos for all of your needs, from learning what passive hydroponics methods is to finding out what Happy Leaf LED light is best for you, we've got the resources and videos for you here.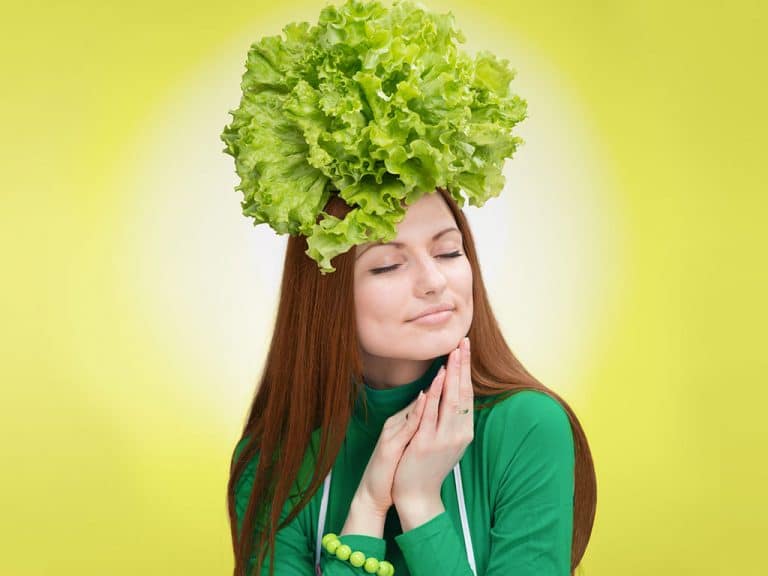 An Indoor Kitchen Garden Makes a World of Difference. We love our outdoor garden but in Northern Illinois, we only get to enjoy the harvest …