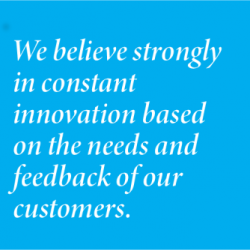 Happy Leaf LED began as an endeavor by our lighting engineer, Victor Zaderej, to develop a state-of-the-art horticultural grow light based on his in-depth expertise with solid-state-lighting.
Happy Leaf LED is a company that produces commercial quality grow lights that help our customers improve the production of their diverse crops.
We don't just sell lights, we engineer them ourselves from the ground up, to provide optimal results.
We're committed to providing the highest level of customer service and making ourselves readily available to provide information and answering your questions, no matter if you are growing at home or for a business.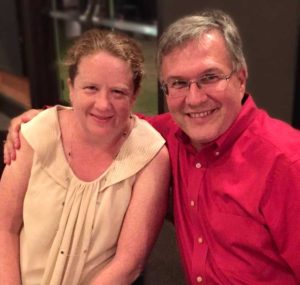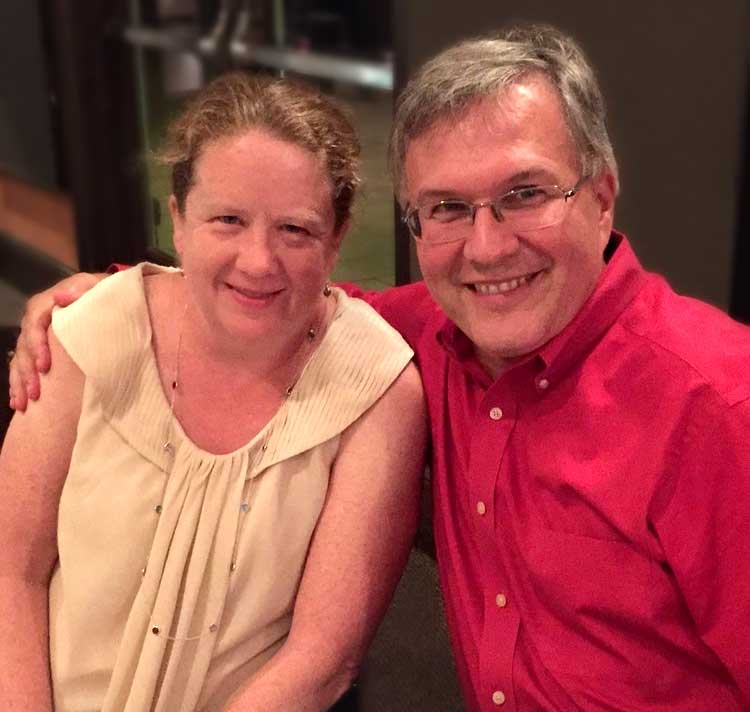 Victor Zaderej & Polly McGann
Zaderej's early success with the initial design ignited the passion-project that has become Happy Leaf LED. In 2016, Happy Leaf, LLC was officially registered and the adventure began as he and Polly McGann started to share the advanced LED lights with enthusiastic growers.
Horticulturist B.J. Miller joined us in 2018 as a consultant. She has worked in many sectors of the horticulture industry for the past 20 years, including as a wholesale nursery grower, greenhouse and gardens manager, and production supervisor at a large hydroponic baby greens producer. She earned her B.S. from Purdue University in Horticulture Production and Marketing.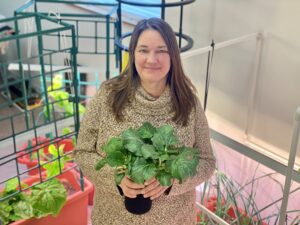 We're available to speak at your event. Our subject matter experts bring a wealth of knowledge on a wide range of topics related to indoor growing. And we love nothing more than sharing that knowledge. Contact us if you have an event that you'd like us to speak at. We can customize a talk based on your need or you can choose a topic from a list of topics we have at the ready.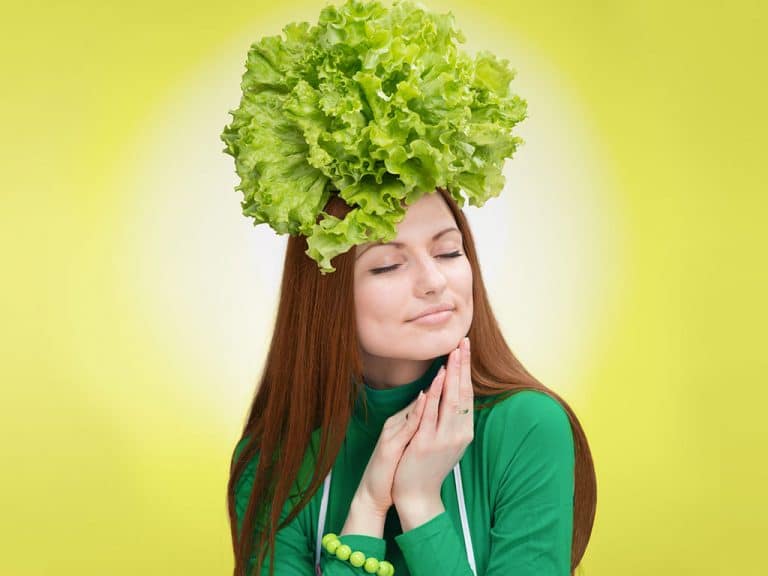 An Indoor Kitchen Garden Makes a World of Difference. We love our outdoor garden but in Northern Illinois, we only get to enjoy the harvest …