We take the guesswork out of choosing the right LED grow light for your horticulture growing needs because our lights work for variety of purposes.  From seed-starting, through the vegetative stage, and finally the flowering stage, one light can do the job well and save you money on operating costs.  
We are happy to provide references, because the people who already use our lights are our best ambassadors. Here is a professional in the hydroponics industry who has tested and uses Happy Leaf LED lights:
Latest News From Our Blog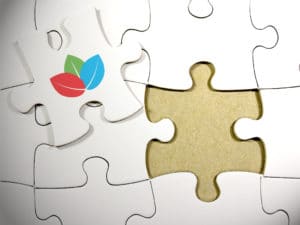 Are you shopping for a grow light? Are your eyeballs circling in their sockets from...
Read More